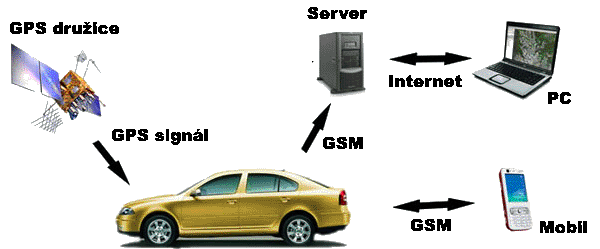 Car monitoring
To have a continuous overview of vehicle´s location
You can record your path where you were or you can keep electronic route listings
To guard your vehicle by dispatchers and if someone is trying to break into the vehicle, to be immediately informed
Eventual action against car thieves with police cooperation.
EasyTRACK vehicles monitoring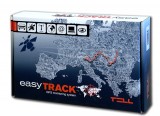 EASYTRACK system for tracking the vehicles and car security.
Online vehicle tracking on Google Maps, generating route listings for a selected period and extra security features.
Possibility of connection to central security, communications with Contact ID protocol.
Possibility to purchase additional sets for recognition of private and business trips.
Suitable for cars and trucks (12 – 24V).
Allows you to keep a route listings.
Can be connected to existing alarm.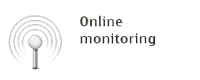 Vehicle motion monitoring in real time on Google Maps
Information about the location, speed and condition of the vehicle's ignition
Access to data through a Web interface easytrack.cz wherever you are
A legal license for using Google Maps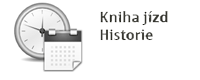 Playing vehicles routes for the selected time period
Generating a route listings in HTML, pdf or xls
History of car trips to 12 months back
Possibility of editing route listings in Excel format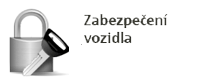 Universal input for connecting any car alarm
Input for connection of PANIC buttons or crash G sensors
Monitoring the vehicle during parking, mobile phone alerts by an unauthorized vehicle transport
Monitoring with GSM and GPS signal, activating an alarm by an intrusion attempt
easyTRACK unit prices, including installation and VAT:
for a car: 7490, – CZK
for a track (over 3.5 tons) 8570, – CZK
SIM card service price:
EASYTRACK Activation – includes activation of the SIM card in the GPS unit and a a GPS unit registration on the server www.easytrack.cz: 215, – CZK
EASYTRACk Monthly Fee Standard Plus – Purchasing a GPS unit without allegiance. Transferring data in the CR in the volume to 100 MB per month, 30 alarm text messages or 40 minutes of calls in the Vodafone network. Licences for digital map data: 288, – CZK
EASYTRACk Fix 24 Monthly fee – A GPS unit for reduced price, bound for 24 months. Transferring data in the CR in the volume to 100 MB per month, 30 alarm text messages or 40 minutes of calls in the Vodafone network. Licences for digital map data: 636, – CZK
EASYTRACk Rent monthly fee – A GPS unit without allegiance. Transferring data in the CR in the volume to 100 MB per month, 30 alarm text messages or 40 minutes of calls in the Vodafone network. Licences for digital map data: 948, – CZK
Roaming – international data roaming in the EU's, data capacity 10 MB: 479, – CZK
For online demo visit www.easytrack.cz